Be a part of the green movement!
Solar energy can save up to 75% off your monthly bills!
Let's Go Solar!
(877) 237-6477
Find Out How Much You Can Save With Solar
We've helped SoCal residents save an average of $2,500 annually.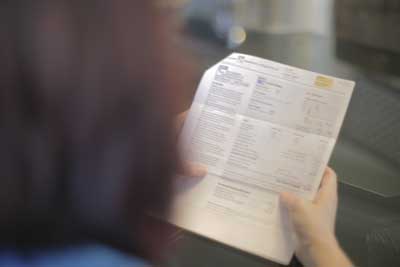 Ways to Finance Solar
Go solar with the right plan.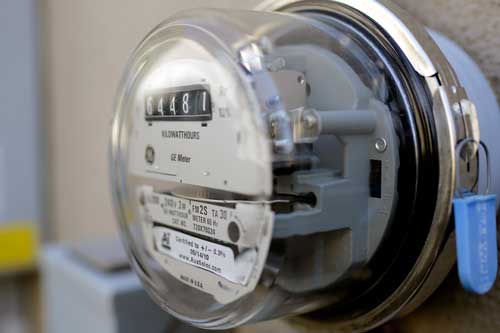 How Solar Saves Money
How solar energy turns into big savings.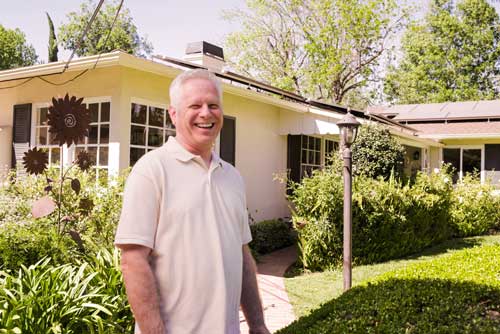 Customer Success Stories
See what customers are saying.
Go solar today.
(877) 237-6477