Reroofing? We'll Take Care of Your System
Planning on replacing your roof? we can take care of your solar system. We will properly remove your existing system, and will install it once you are done with your roofing project. Our experts will have your system up and running in no time.

Let's Go Solar!
(877) 237-6477
Find Out How Much You Can Save With Solar
Leave The Installation To Us
Rely on Experience
Our Technicians and Engineers have experience of over 2 decades with solar installation. Choosing PacificSky to install your system is choosing quality and dependable work.
Friendly Service
Our team put your satisfaction above all. We will guide you through the whole process, with a genuine and friendly service to make the installation as smooth and as convenient as possible
Award Winning Crew
Throughout the years, our team have been awarded for our high-quality services. PacificSky Solar is known as a leading company in the solar industry.
Don't Leave Your System Hanging

Replacing your solar system equipped roof may sound difficult and crazy, but we can take care of it for you, ensuring comfortable and convenient process, that will have your system up and running again with no hold ups.
Over 20 Years of Quality Work
Over 10,000 Complete Projects
Over 6,000 Successful Installations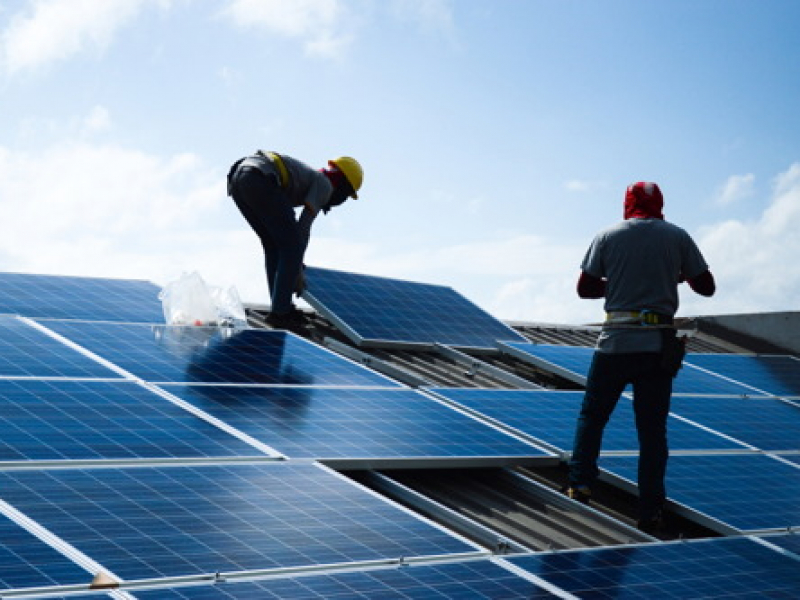 Solar expertise you can count on.
This is what we do all day, every day. We're not general contractors dabbling in solar. We've spent 20 years developing the best processes, materials, partnerships, and financing to make this the ideal experience for you. Our team is on top of all regulatory changes, new products, techniques, and industry innovations. Rest assured, you'll have professionals with the knowledge and experience to guide you each step of the way.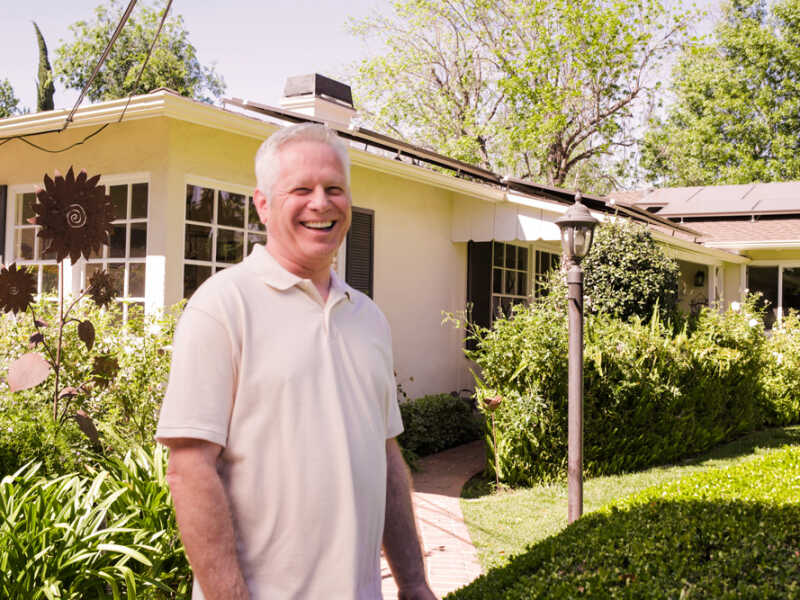 At PacificSky, we are committed to superior customer service, but don't take our word for it. Hear it directly from our customers.
PacificSky's five steps to going solar.

From the first day you begin to consider going solar, we're here to consult and partner with you. At each step of the way, we are committed to being as transparent as possible. Our five-stage process is outlined below.
1. SmartSolar Consultation
Duration: 1-2 hours
Review your energy bill and determine savings
Understand all panel and financial options
Answer questions and align on timeline
2. Customizing Your System
Duration: 1 week
Engineer site visit
Measurements and shading analysis
PacificSky team creates your home's unique system
3. Preparation
Duration: 2-3 weeks
PacificSky handles city permits
Day of installation scheduled at your convenience
4. Installation
Duration:1-2 days week
PacificSky sets up your system
Confirm all looks exactly as planned
5. Final Inspection
Duration:1-2 weeks
Inspection by Building and Safety Department
PacificSky facilitates sign-off from utility company
Receive Permission to Operate (PTO)
Turn on system and confirm effectiveness
Turn solar into savings
Start saving on day one!