Cost-effective financing options
We have a variety of plans to get solar on your roof.

Let's Go Solar!
(877) 237-6477
Find Out How Much You Can Save With Solar
We'll customize a plan that's right for you.
With PacificSky Solar you will have an experienced energy consultant design a system for you that not only is powerful, but also affordable.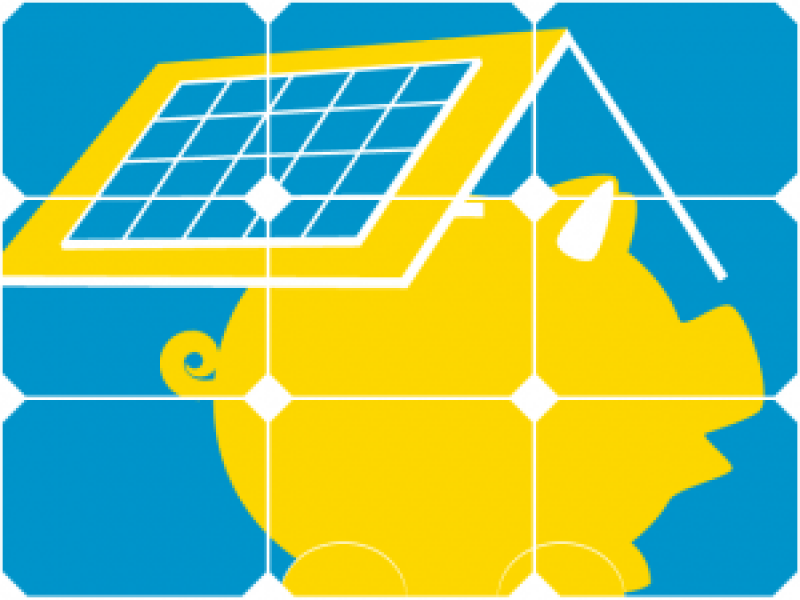 N

We work with you to customize an affordable system that meets your budget and savings goals.

N

We offer ZERO-DOWN financing and low interest options for customers for those who qualify.

N

We have partnerships with several national lenders ready to work directly with you to get affordable rates.

N

We work with your financial institution to help you with loans or line of credit.

N

With our PACE programs, we'll help you with upfront costs.
The fact is, if you want to go solar, PacificSky Solar will help you every step of the way to make your solar dreams come true.
Take advantage of our special offers.
For our current customers, every friend you refer to go solar, we will give you and your friend $500 for going solar. Contact us for more details