Best-in-class solar solutions.

We do the leg work so you don't have to worry.

Let's Go Solar!
(877) 237-6477
Find Out How Much You Can Save With Solar
Solar installation made simple.

When you go solar with PacificSky, you'll get two decades of solar installation expertise under one roof.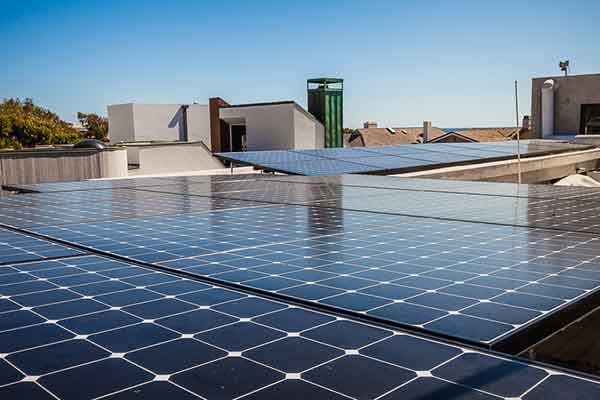 Plan Reviews and Permitting
Knowing that our clients' homes are their castles, we want to treat it as such. We keep you in the know every step of the way. When engineering plans are complete, our clients review them, approve them and we don't move forward until everyone is in agreement before submitting for permits. Once permits are approved by the county or city your system is delivered a few short days later. The next step is a painless, worry-free, professional installation.
Inspection and Exceeding Standards
After installation is complete we send out a skilled PacificSky Solar Inspector to perform a 5-Star Quality Control Inspection of each system. We not only ensure the installation meets our clients high standards, but meets or exceeds our strict quality requirements so that your system will produce at optimal performance for years to come. In fact, at PacificSky Solar we are so proud of our work, with our client's permission, we take professional drone footage so you can showcase your new power plant to all of your friends and family.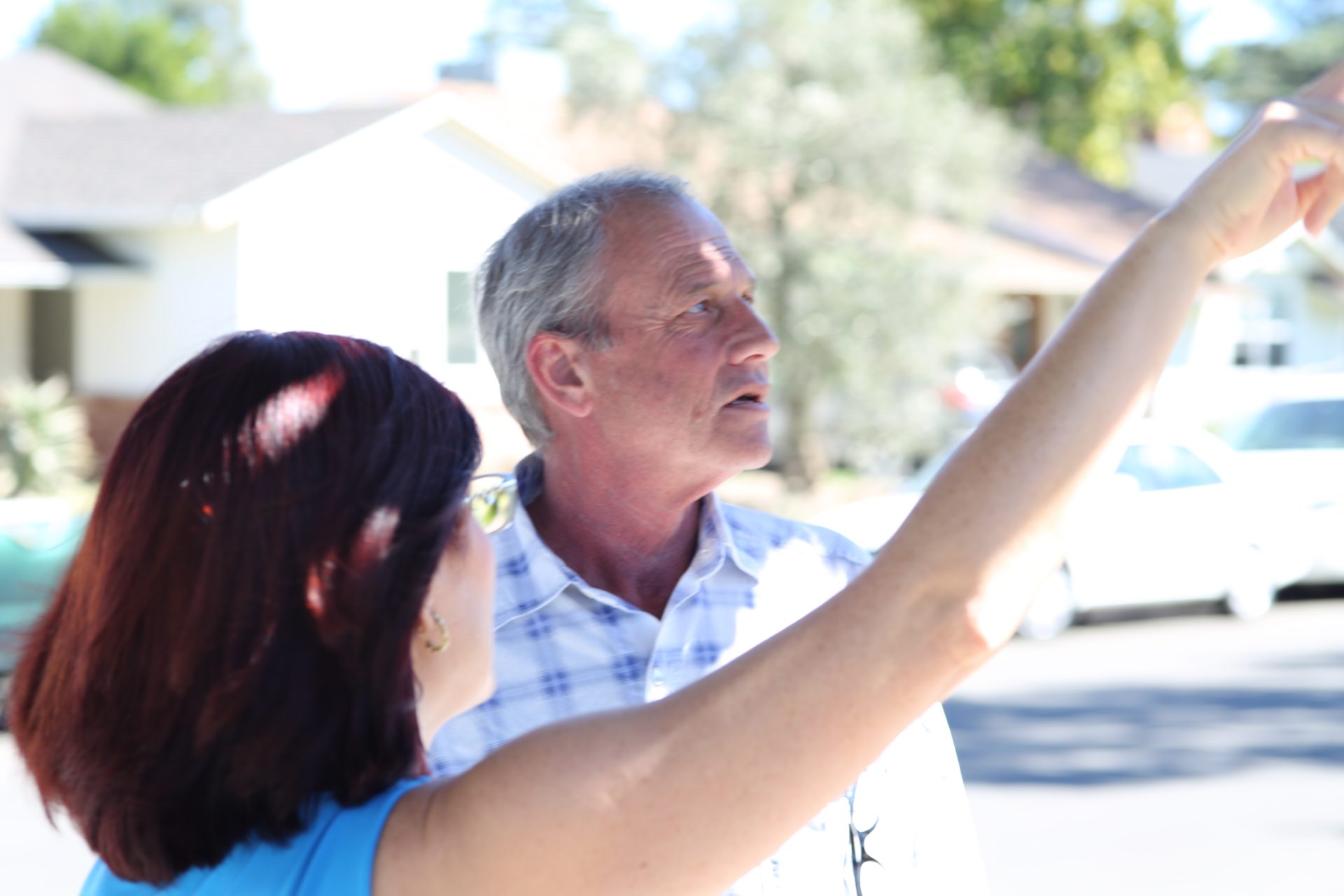 A look at our solar panel installations.

We're passionate about helping homeowners dramatically slash their energy bills with attractive, durable solar panels. Going solar has never been easier, or more financially beneficial. Here's a look at some of our work.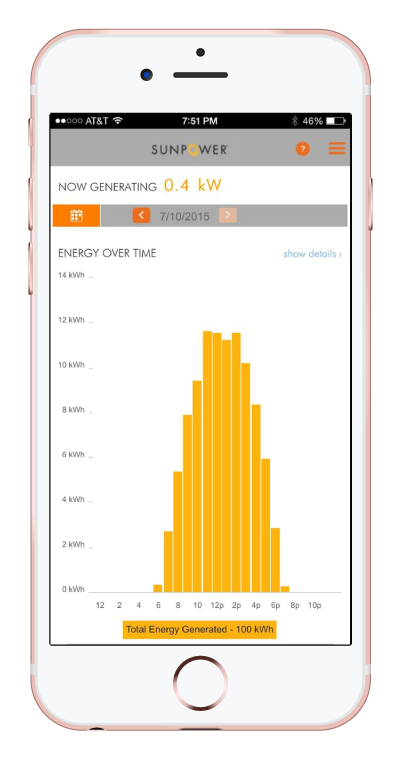 Monitor your solar energy in the palm of your hand.
Keeping track of your solar output after installation is now easier than ever. We provide you with a free app that keeps you up to date on the progress of your solar system in real time. It's a simple no hassle customer interface that helps us to stay in close contact with all of our solar client family.